WHERE YOUR
HEALTH AND VITALITY
MUSHROOMS
The best version of you deserves the
best version of what sustains you.

All orders in North America

OUR FEATURED HEALTH & VITALITY TRIO

Qi Traditions adaptogenic mushrooms boost your vitality, improve cognition & immune system function, and help your body adapt to stress.
ULTRA-PREMIUM. ULTRA-POTENT. ULTRA-SAFE

---
You may be surprised to discover that 7 out of 10 reishi products are fake. This means reishi that isn't reishi, reishi mixed with questionable chemicals, or simply a cocktail of hazardous substances labelled 'reishi'. Worse still, this bleak picture is true for all kinds of medicinal fungi and herbs.
Qi Traditions seeks to honour the wisdom of the ancient healers and restore faith in the medicinal value of fungi.
WE TAKE NO SHORT CUTS IN THE DEVELOPMENT OF OUR MUSHROOMS

---
1) Here's all the premium potency you seek, with no hidden extras you don't want.
2) Here's a safe and effective way to improve health and vitality, backed by research and verified for quality.
4) Here's 100% compostable packaging, right down to the ink.
Anything else isn't Qi Traditions.
QI, YOUR ESSENTIAL LIFE INGREDIENT

---
Authentic. Balanced. True. Everything starts with Qi — the vital energy that flows through the Universe. When you harness Qi energy, you tap life's essential force. And when this force circulates through you, your body, mind and spirit harmonise with the Universe.
For centuries, people have nurtured their Qi with soulful exercises like Tai Chi and healthy diets drawn from nature's bounty.
Here's where Qi Traditions derives its inspiration.

Red Reishi Scientific Endorsement
With a high concentration of bioactive compounds, Qi Traditions Red Reishi is an exceptionally powerful and potent supplement with unmatched health benefits. Optimal health is within your grasp, restore and maintain an improved quality of life today with Qi Traditions Ultra Premium Red Reishi.

Trustable and high quality
The Red Reishi and the Cordyceps were ordered and delivered in a few days. So far so good and I feel good about taking them due to my trust in Qi. I'm waiting on Lion's Mane next. Highly recommended. Be happy and healthy.

I noticed a difference from all three fungi mushrooms. Cordycep gave me energy and help in post recovery. I definitely felt lions mane benefits as well mentally. Memory and a clear mind. Reishi is truly the god of fungi and I noticed a difference in my sleeping quality. I will be ordering again from Qi traditions.
POTENCY & SAFETY TO PASS THE TEST

We're as serious about our mushrooms as you are about your health. It's the reason we bring you the most rigorously tested medicinal mushroom products available anywhere in the world. Results show we can't be beaten for potency or safety.
Our premium mushrooms contain more active ingredients per gram than what you'll find in any other brand. What you won't see are any harmful contaminants because our strict testing screens these out to keep you safe.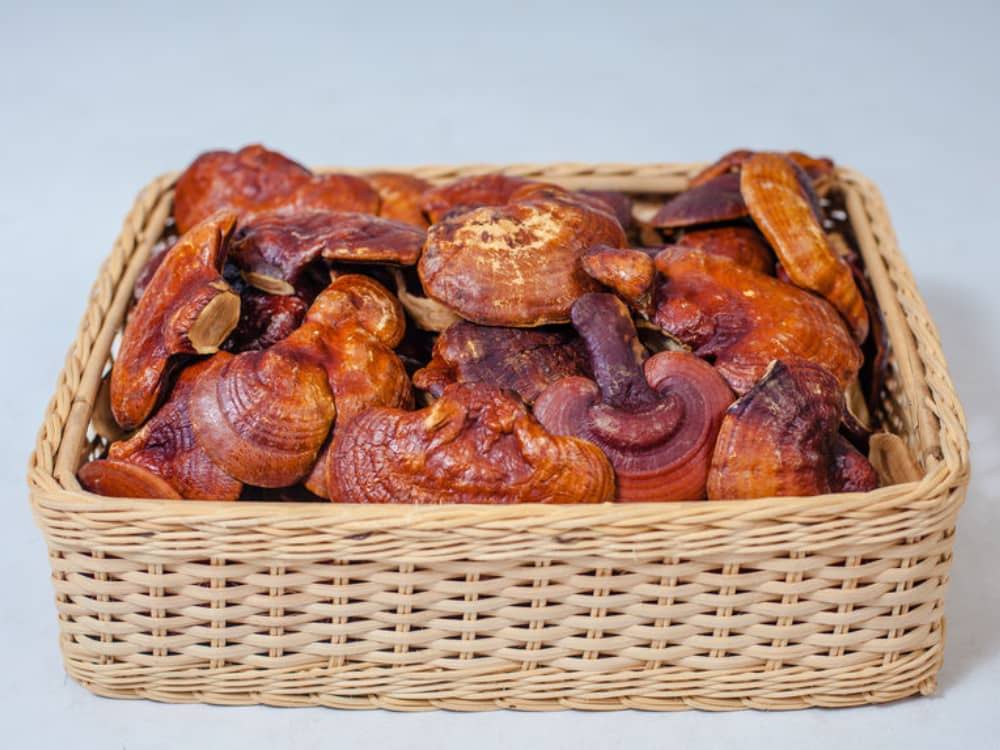 A Nutritional Biochemist's Take on the Best Medicinal Mushrooms for Health and Longevity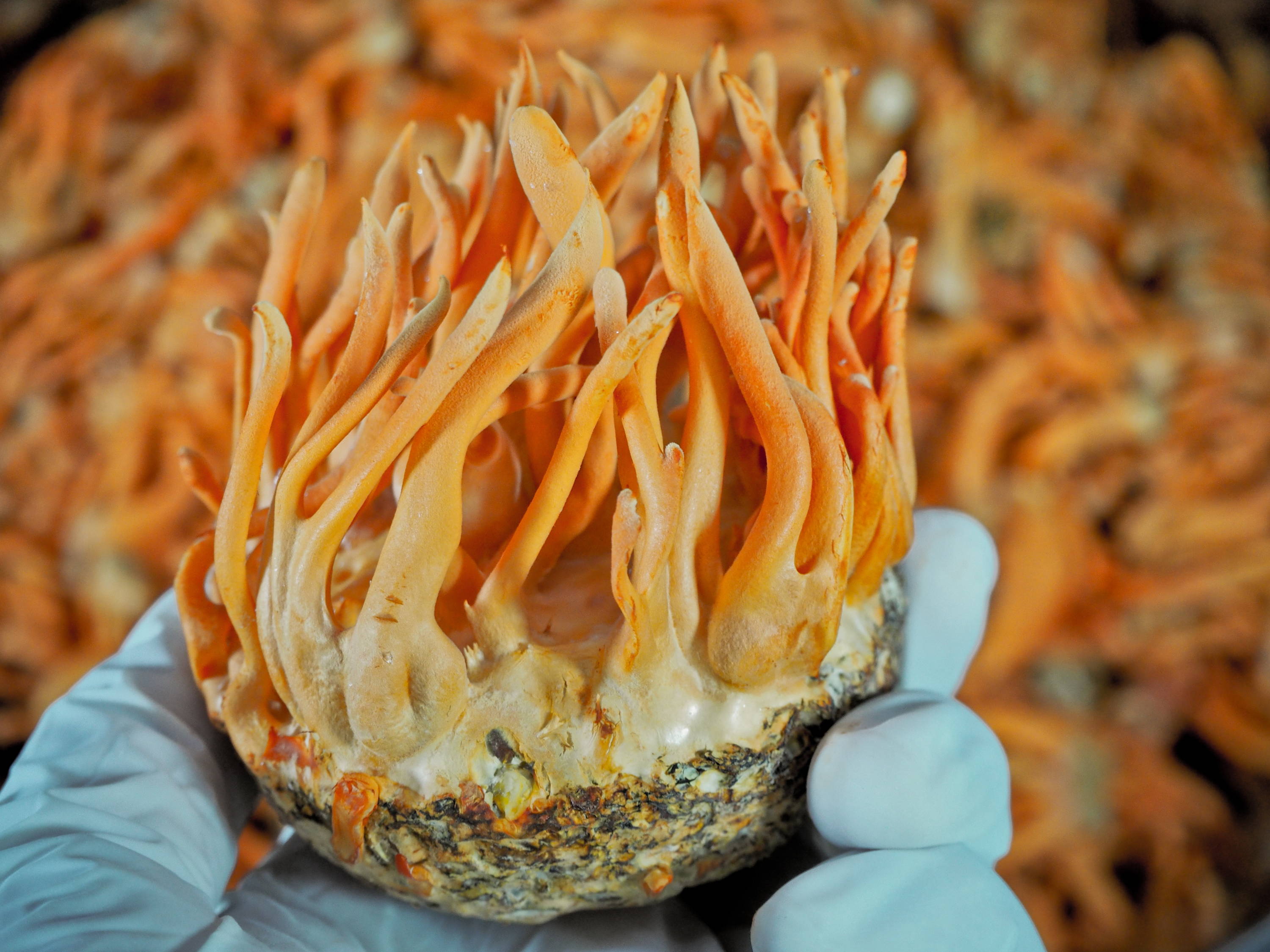 In-depth articles and the best of the informed research underpinning medicinal mushrooms.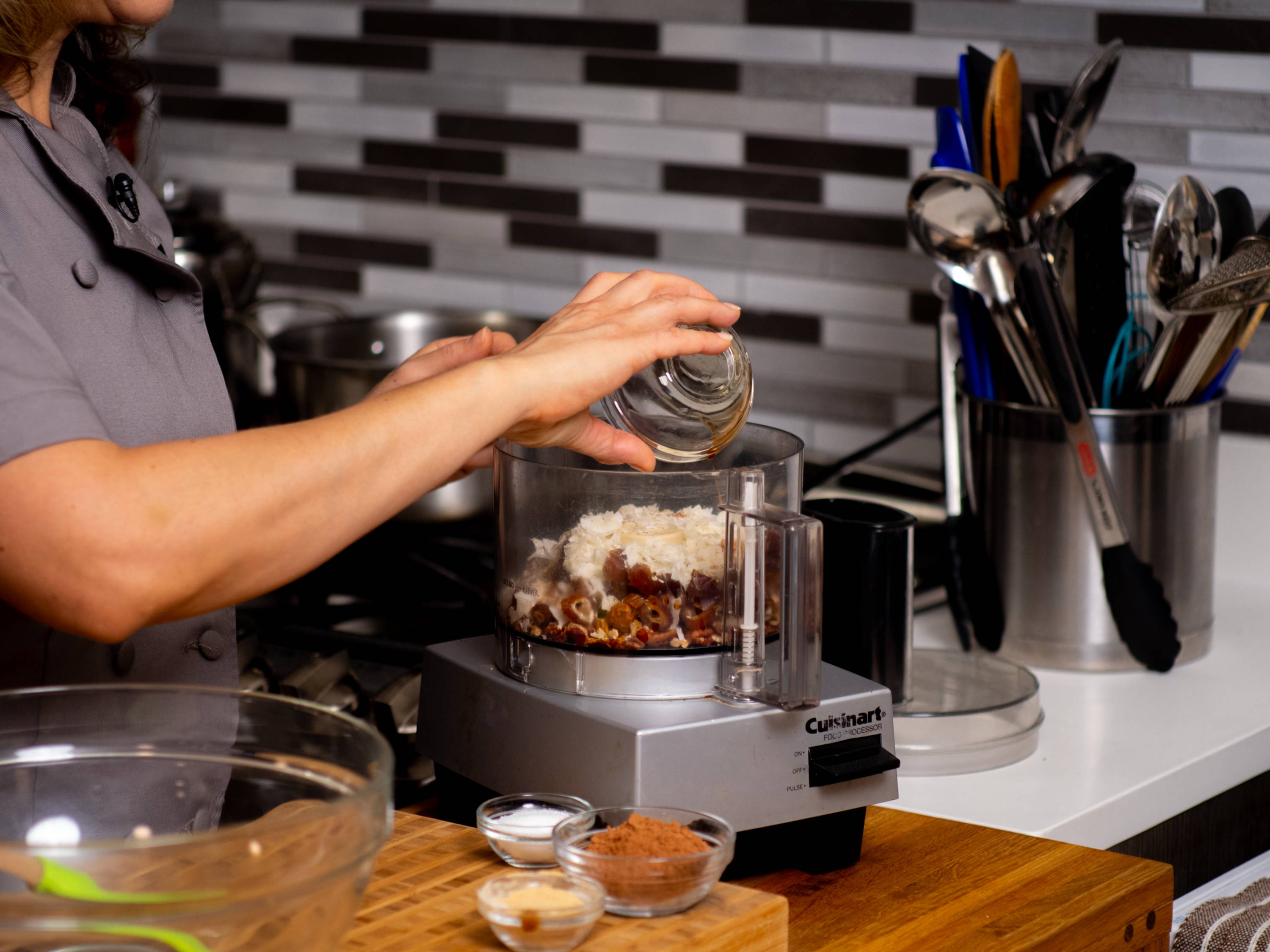 The science of nutrition and the joy of preparing delicious mushroom recipes.
A little fungi told us you love mushrooms, so sign up to hear the latest in mushroom news, product launches, and more.