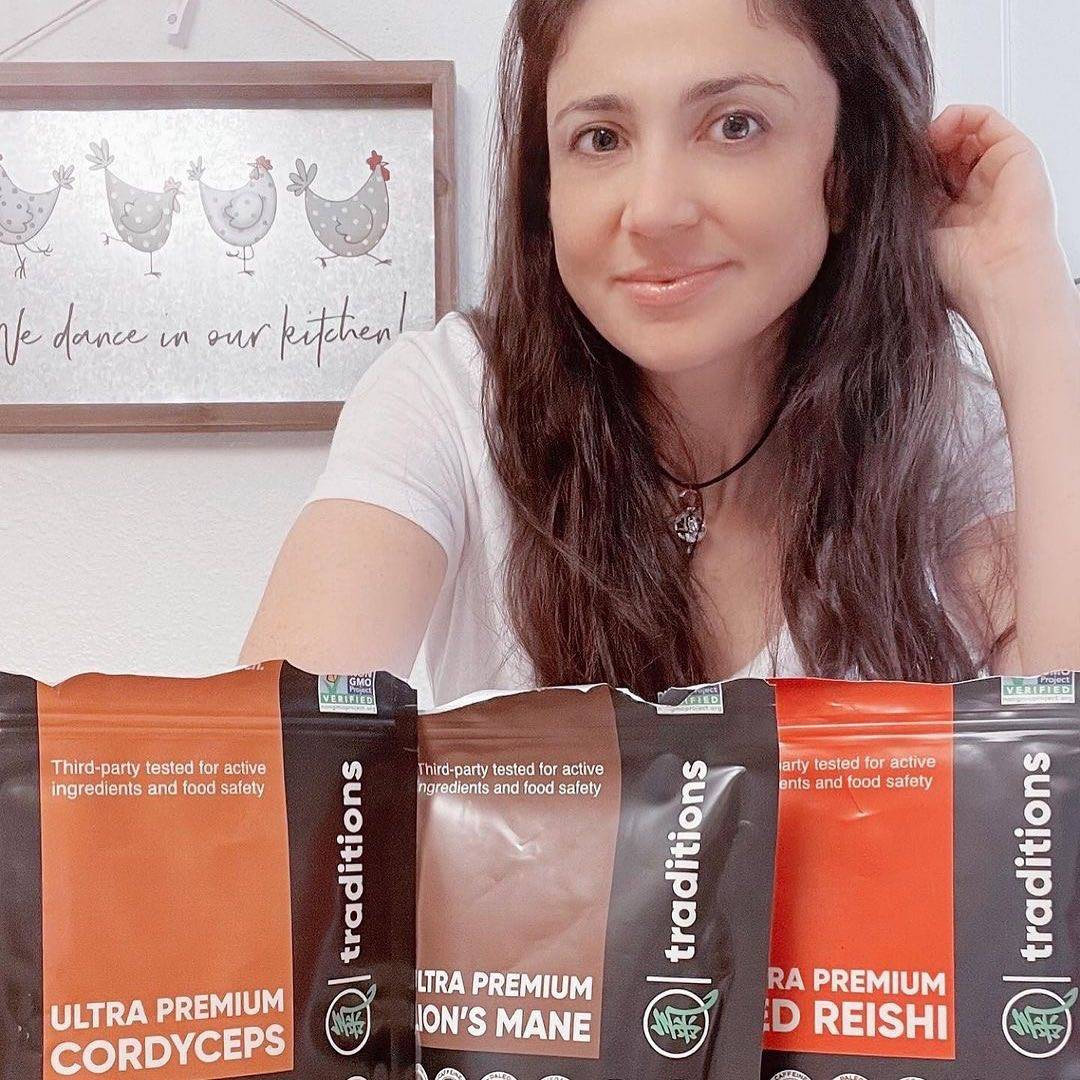 "Made a significant difference"

"I have been beyond exhausted from lack of sleep due to my newborn son, stressing, and lack of sleep! I have been subdued to drinking a few cups of coffee a day lately due to this. However, once I had the opportunity to add this to my first and only one cup of coffee a day. It has made a significant difference. There is no longer a need to drink multiple cups and I have more energy and concentration than ever!"
Ashutosh J., Toronto, Ontario

"The Red Reishi and the Cordyceps were ordered and delivered in a few days. So far so good and I feel good about taking them due to my trust in Qi.

I'm waiting on Lion's Mane next.
Highly recommended.
Be happy and healthy."

"I'm always looking for a good immune booster, especially now. This product is just that! I put it in my morning smoothie and I didn't taste it. It does have a strong smell, that isn't super pleasant. But other than the smell, I think it's great. It arrived quickly and was packaged nicely. I would recommend"
Morris C., Norman Wells, NT

"I noticed a difference from all three fungi mushrooms. Cordyceps gave me energy and help in post recovery. I definitely felt lions mane benefits as well mentally. Memory and a clear mind. Reishi is truly the god of fungi and I noticed a difference in my sleeping quality. I will be ordering again from Qi traditions."
Sandy F., Vaudreuil, Quebec

"Sensational
It showed effect immediately
I'm hard to please
I'm a pioneer with medicinal mushrooms
And this is beyond.

Get some in your system you will thank me and yourself."
Honest reviews for Qi Traditions mushrooms

"Exceptionally powerful and potent"
Karen Vieira, PhD Biomedical Sciences

"With a high concentration of bioactive compounds, Qi Traditions Red Reishi is an exceptionally powerful and potent supplement with unmatched health benefits. Optimal health is within your grasp, restore and maintain an improved quality of life today with Qi Traditions Ultra Premium Red Reishi."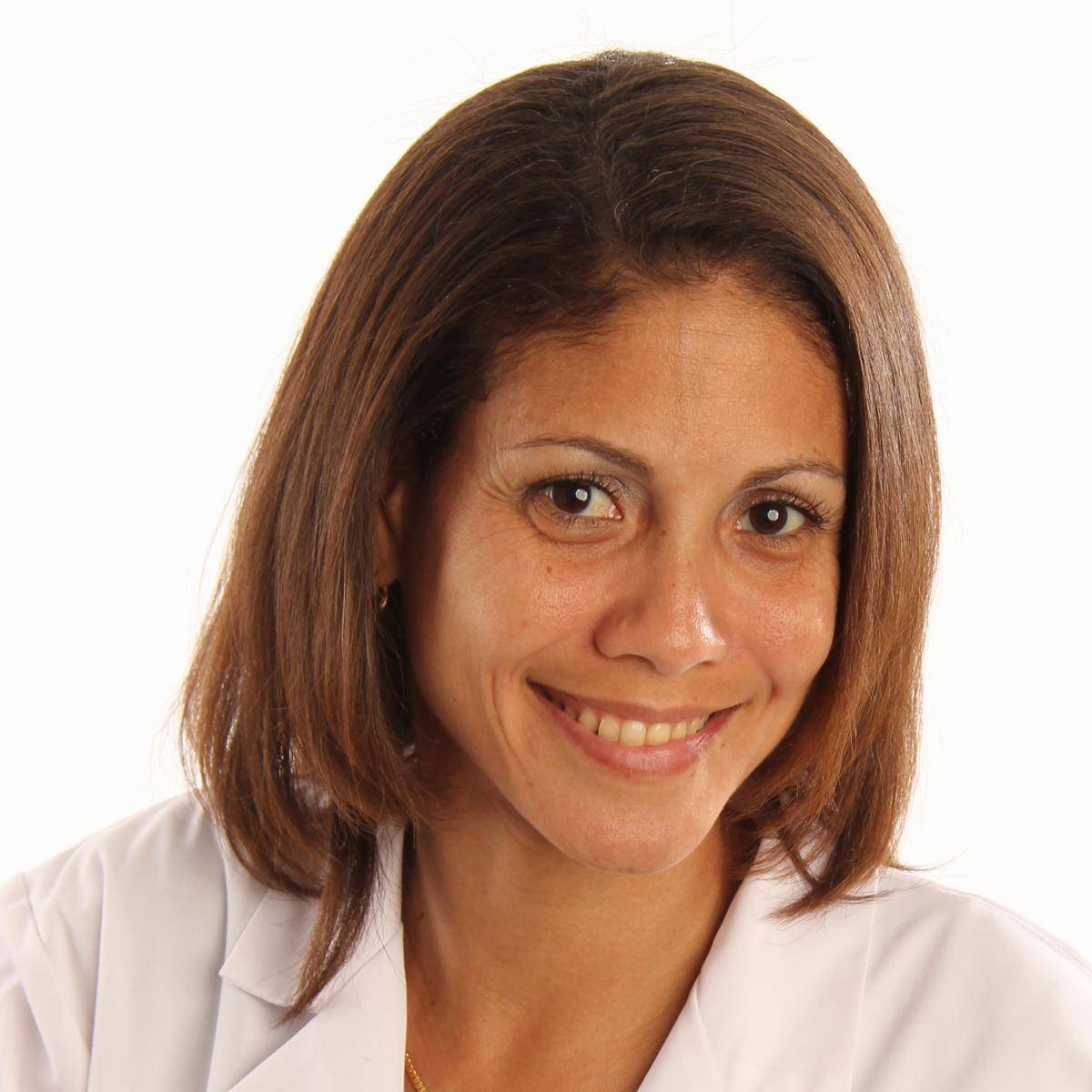 Here's what Amazon.com customers are saying
Improve your health with Qi Traditions Mushrooms